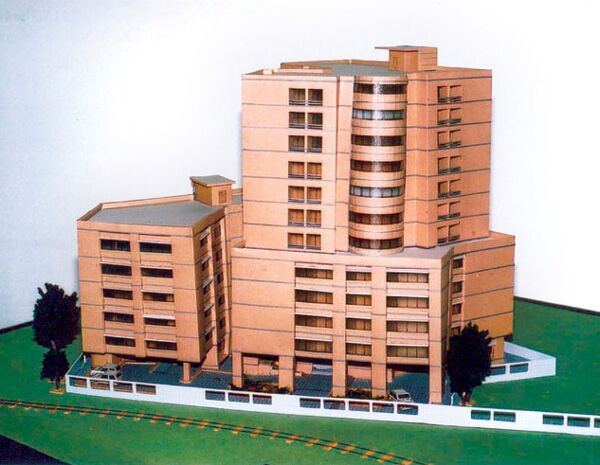 Doctors and supporting health professional are the back bone of the health care delivery system. Yet the health care professionals & population ratio in our country is still one of the lowest in the world. At present doctor- patient ratio 5:26 per 10,000 population. Till now the available seats in the medical college, public & private sector together is far too short to meet the requirement of the countries ever growing need in this sector. In our country a large number of students are willing to take part in the health care system, which is evidenced by the large number of applicants for admission in medical colleges.
We have a good number of experienced faculty members. At present all departments are enriched with Professors, Associate Professors, Assistant Professors, Lecturers and guest teachers from home and abroad. They are engaged in teaching and co-ordinating academic activities sincerely..
Dhaka Community Medical College (DCMC) Established in 2008. DCMC Offered 5 years MBBS course & BDS course. The course is approved by the Ministry of Health & Family welfare, Govt. of the Peoples Republic of Bangladesh. This college is affiliated with the University of Dhaka & recognized by the Bangladesh Medical & Dental council.